Our Laboratory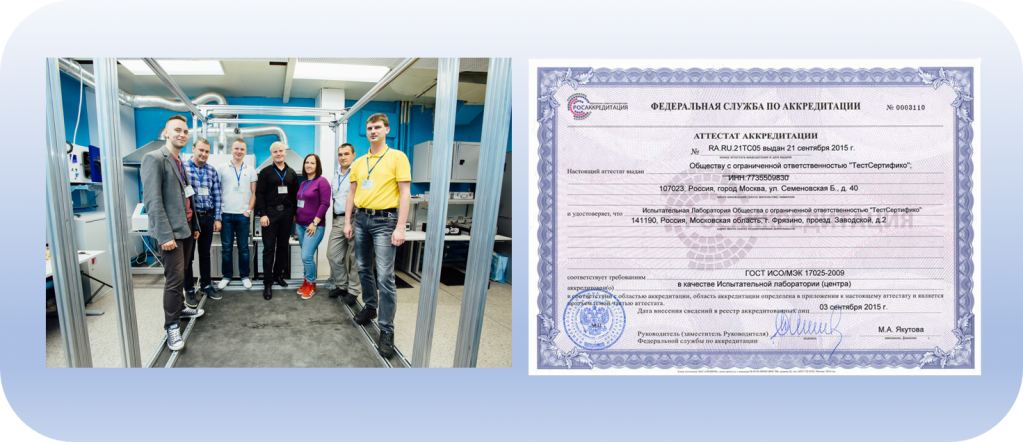 Electromagnetic Compatibility (EMC) testing is required for medical devices containing electronics to ensure that it can be used in intended environment without failing or causing other equipment to fail.
Our test laboratory was founded in 2013 and the main goal was to build a modern independent test laboratory equipped with high precision measuring devices and state of the art testing equipment currently unavailable anywhere else in Russia.

Our laboratory is equipped with EMC testing equipment to evaluate your medical device to requirements within GOST IEC 60 601−1-2−2014 standard, required for medical device registration in Russia.
PLEASE CONTACT OUR REGULATORY EXPERTS FOR MORE INFORMATION
---